Open box Vivo V5s: phone equipped with selfie camera up to 20 MP, price nearly 7 million
Open box Vivo V5s: phone equipped with selfie camera up to 20 MP, price nearly 7 million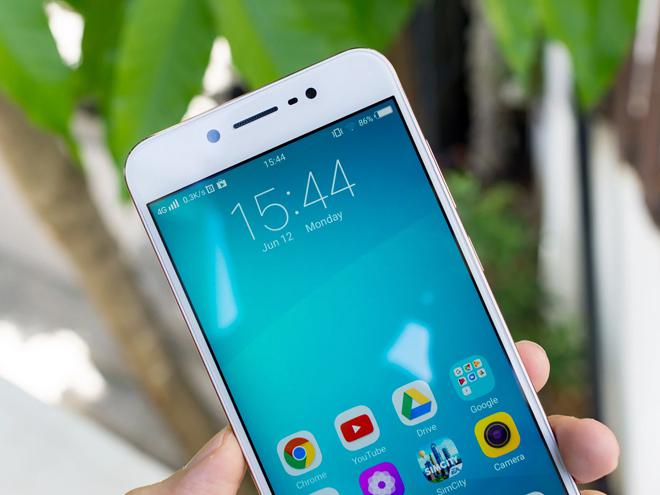 Open box Vivo V5s: phone equipped with selfie camera up to 20 MP, price nearly 7 million
17:20 - 22/05/2017 View: 215
Continuing to promote the selfie camera advantage in the V5 Plus, Vivo continues to launch the V5s with many attractive features for believers like "happy".
Recently, Vivo officially introduced the V5s smartphone to Vietnam market with the design change and continue to promote the strength of seflies with 20 MP front camera.

Fever in mid-range phones with Vivo V5 equipped with the first 20 megapixel resolution camera with f / 2.0 aperture. The company continues to advance on its successor, the Vivo V5s, which comes with an exclusive Moonlight Effect that allows the phone to emit a soft golden light that supports shooting in low light and beauty mode. Face beauty 6.0 with many custom catering selfie preferences of the youth today.